Forecast Reports
Forecast reports are the ideal way to see whats happening in your life right now. Choose from a range of different forecast reports. Some are what are known as progressed reports, where the planets in your chart at the time of birth (Natal Chart) are moved forward in time and interpreted. Others are known as transit reports, where the report is based upon the location of the transiting planets now in respect of where the planets were in your Natal chart. All the reports will give you a great deal of information on what is taking place around you astrologically, and each report covers the next 12 months.
Displaying 1 to 2 (of 2 Products)
This is a forecast report that not only describes future trends but advises you on how to best handle the astrological influences. For the outer...
£12.95
... more info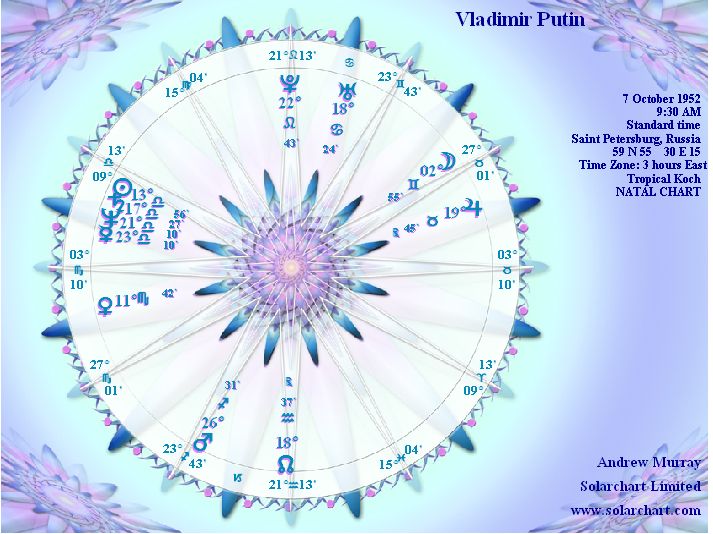 This is one of the most popular reports. It provides you with a detailed forecast for the coming 12 months of what is most likely to occur in your...
£14.95
... more info
Displaying 1 to 2 (of 2 Products)
New Products For August - Forecast Reports